Chef
A chef is going to take care of the shopping, preparation, cooking, table service and tidying up. High quality products and wide experience in order to taste authentic local Tuscan cuisine!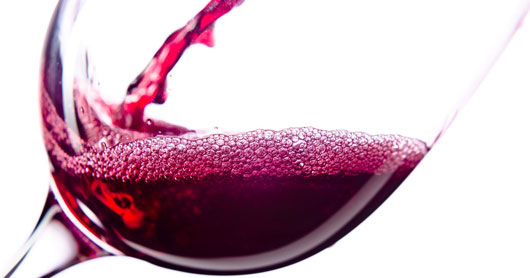 Food and Wine
Tasting wine, oil and organic produce from Tuscan lands. During your stay it is possible to arrange a visit to the best wine cellars in Arezzo, tasting wines from our area right where they are produced. The top local producers and structures for food and wine promotion also have special agreements with Il Mulino.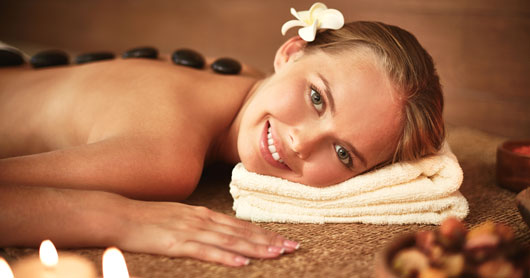 SPA, Wellness and Beauty
We have special agreements with most beauty farms and spas in Arezzo, a wonderful opportunity for a relaxing holiday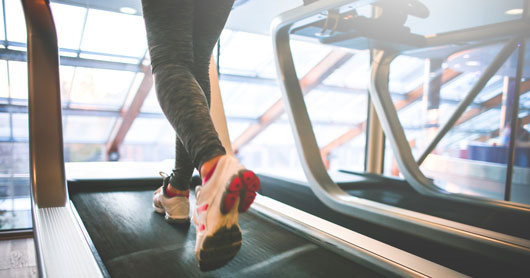 Fitness
Il Mulino offers an outdoor fitness area, not to forget about your own fitness even on holiday.
Rental
All of our guests who might wish to reach the most important cultural centres in Tuscany, or simply to explore the countryside around Arezzo, can benefit from special agreements with the most relevant renting centres.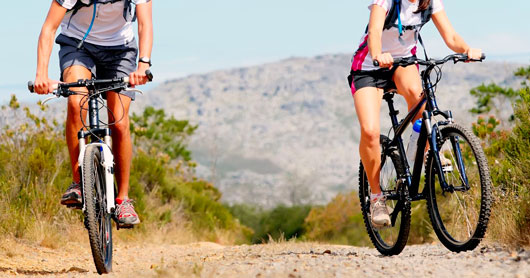 Bike Tour
If you want to explore Arezzo's surroundings, book a mountain bike tour, you are going to discover the beauty of the landscape in close contact with nature.
More info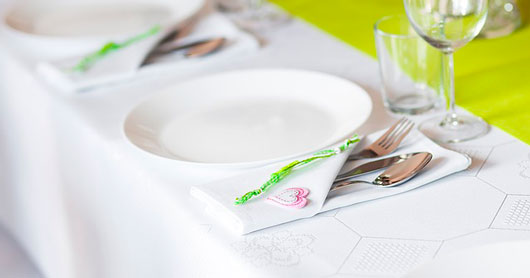 Events, celebrations, meetings
Our structure can suitably host events, celebrations, business meetings. We are available to plan your event together to make it unforgettable.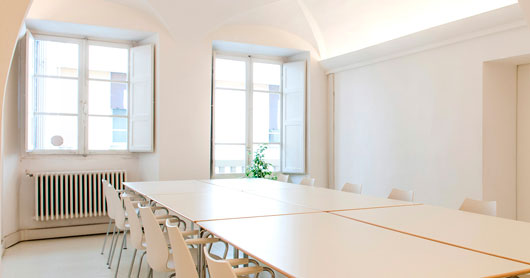 CoWorking
Do you need a workspace with meeting rooms and business centre? We have a special agreement with We!52100 Coworking, in the city centre of Arezzo, and it will be able to meet all your business needs.
More info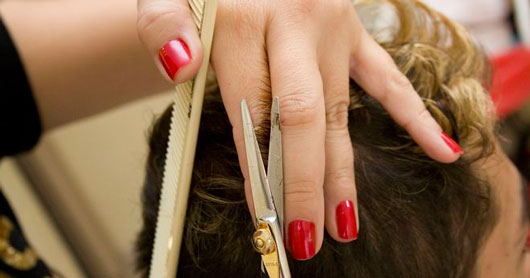 Hairdresser and barber shop
Do you need a hairdresser or barber? We can either take them to Il Mulino for you, or suggest the best professionals with special discounts. Ask about this service before or during your stay, you will benefit from several services such as haircut or beard shaving, scalp massage, hair set and face treatments.